We're excited to announce that Dr. Stephen Slota will join us again as a guest BYTE speaker on May 23, 2017. This guest blog post helps you prepare for, and gives a preview of, his live learning session, Gamification: Strategies for Merging Learning Theory, Games, and Instructional Design.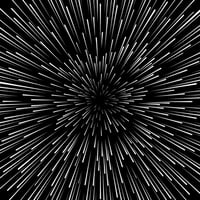 In my previous blog post, I provided an overview of gamification with two specific goals in mind:
Challenging the design community to ground projects in contemporary learning science rather than (or at least in addition to) any given technology.

Defining gamification in learning science terms, with

behavioral gamification

,

gamification for memorization

, and

gamification in character

corresponding to

behaviorism

,

information processing

, and

situated cognition

, respectively.