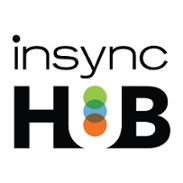 Beginning a new personal learning journey is exciting and scary. It's a "choose your own story" for professional development.
In today's modern learning landscape, trainers and educators face the following challenges: identifying which skills you need to build to remain competitive and effective, figuring out which resources to use for efficient skill building, and knowing who to turn to for expert advice when you have questions.
The Blended Learning Hub, launching March 6, 2017, eliminates these challenges and makes personalized professional development easy.
Phylise Banner, Blended Learning Curator, plans and executes the Hub's monthly learning campaigns. She curates learning resources from industry leaders, guides the creation of exclusive content, moderates the Hub's social community, and invites experts to host live online events. All of her expertise serves a singular purpose: to help Hub learners design and follow their own personal learning pathways.
Eager to learn from you, Phylise introduces herself and explains the value of the Hub to modern Learning and Development professionals in this video: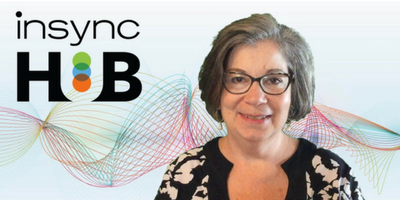 Don't miss the opportunity to learn from Phylise, connect with your peers, and access curated learning resources in the Blended Learning Hub. Click here to pre-register for complimentary access to the Hub from March 6 - April 2, 2017.