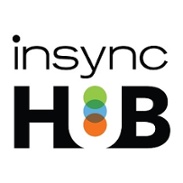 Beginning a new personal learning journey is exciting and scary. It's a "choose your own story" for professional development.
In today's modern learning landscape, trainers and educators face the following challenges: identifying which skills you need to build to remain competitive and effective, figuring out which resources to use for efficient skill building, and knowing who to turn to for expert advice when you have questions.
The Blended Learning Hub, launching March 6, 2017, eliminates these challenges and makes personalized professional development easy.