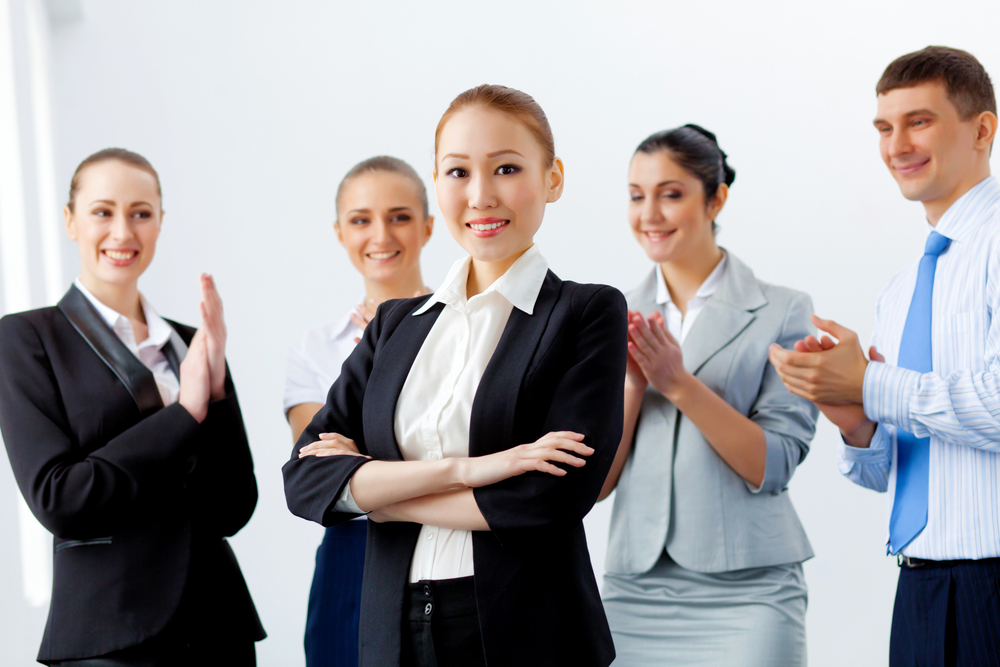 This is the sixth post in a series of eleven which will examine how to motivate the virtual learner. The first post introduces the series.
Motivation Category 5: Provide Organizational Support for the Virtual Learning Process.
One of the most difficult parts about learning at one's desk is the constant interruptions by those working around you. There is a perception that virtual learning can be interrupted - but the reality is that once a participant has been interrupted several times, retention fails and the chances that the program will be completed is dramatically lessened. If participants feel they need to work after-hours in order to complete a program, they will grow to resent the virtual classroom. One of the most important things you can do is create an organization where virtual learning is valued and considered a "Do Not Disturb" activity.