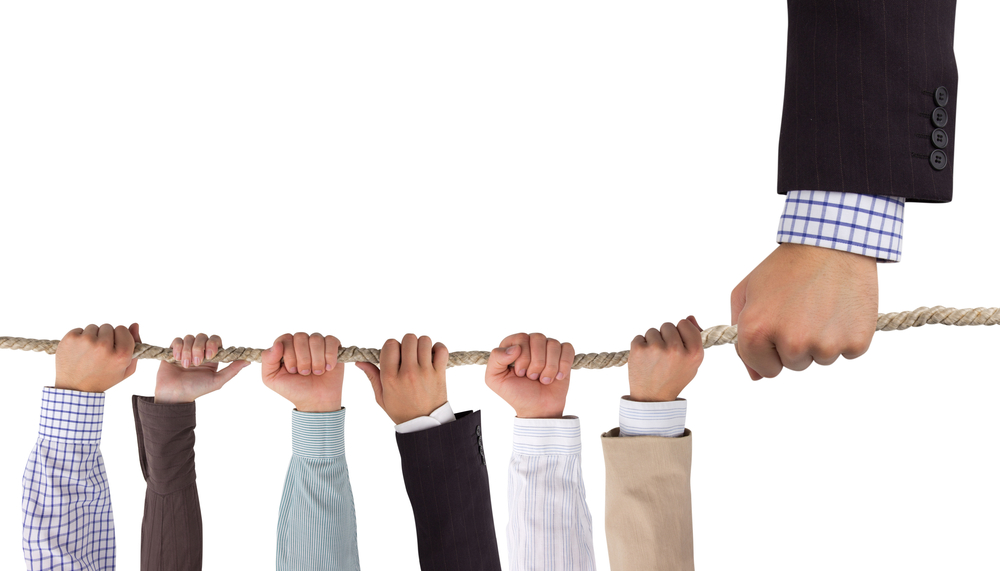 This is the eighth post in a series of eleven which will examine how to motivate the virtual learner. The first post introduces the series.
Motivation Category 7: Establish, and Enforce, a Management Mandate.
If potential participants know that management is behind a virtual learning initiative, they'll be more inclined to sign up. Get management involved by inviting them to record short "welcome" presentations for participants and encourage them to participate throughout the curriculum. Management buy-in can be extraordinarily helpful in getting participants involved and motivated!