Several months ago a colleague made the following statement: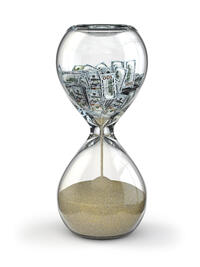 "The label 'Economic Darwinism' definitely applies to businesses that are laggards with regard to adopting the virtual classroom instead of keeping their employees ahead of the pack."
I asked her to define what she meant by 'Economic Darwinism.' Her response:
"The idea is the process of selection in an economic context in that the "strong (businesses) survive" when economic conditions become very challenging. However, 'strong' doesn't always mean businesses that are the best in their field of expertise are those that survive. It could mean businesses that are stronger in their marketing efforts survive over competitors that are actually better in their area(s) of expertise."