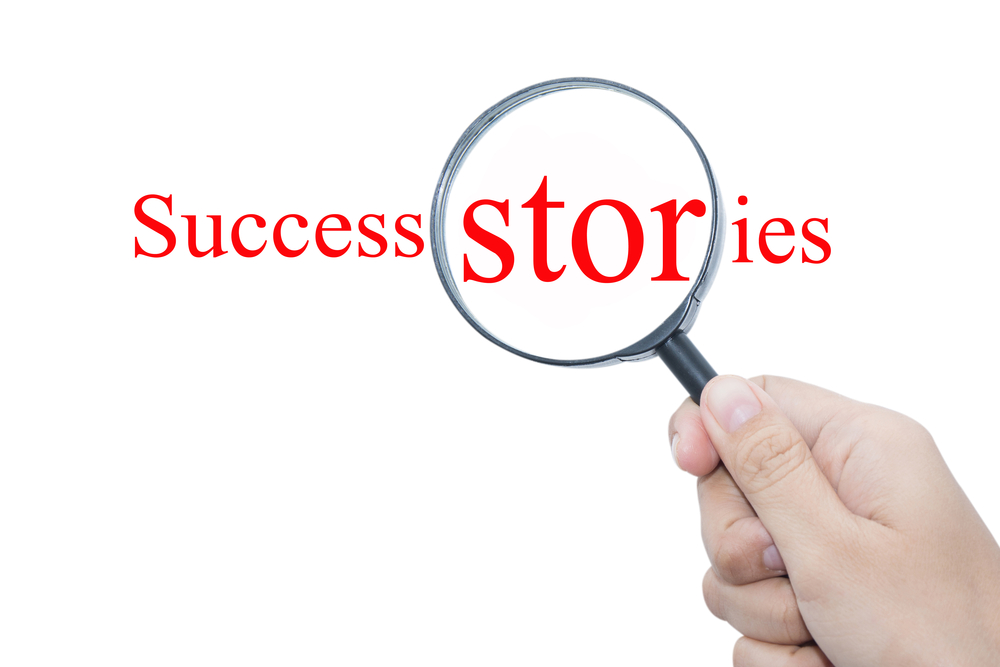 This is the tenth post in a series of eleven which will examine how to motivate the virtual learner. The first post introduces the series.
Motivation Category 9: Publish Success Stories.
Publishing success stories about virtual learning in your organization is a great way to reassure tentative new participants that they can be successful learning in the virtual classroom. Use those success stories to supplement your marketing effort.