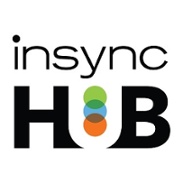 As we all know, modern learning has a ton going on. New EdTech tools and apps emerge daily. MOOCs are revamping the higher education experience. We're managing global, mobile, and social learners, while also flipping our traditional classroom training into engaging, interactive programs.
How do learning professionals focus their professional development on building the skills most critical to success in this new modern learning landscape? The Blended Learning Hub, launching March 6, 2017, is your best option.
We designed the Blended Learning Hub to create a perpetual learning experience using curated resources, personalized learning pathways, expert guidance, and social collaboration. Learners can achieve their desired level of mastery during each month's learning campaign.
We've released the topics for the first six monthly learning campaigns: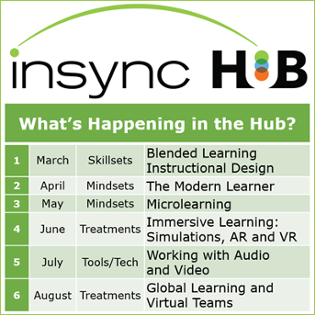 Don't forget to pre-register now for complimentary access to the entire Blended Learning Instructional Design learning campaign. To pre-register, click here.