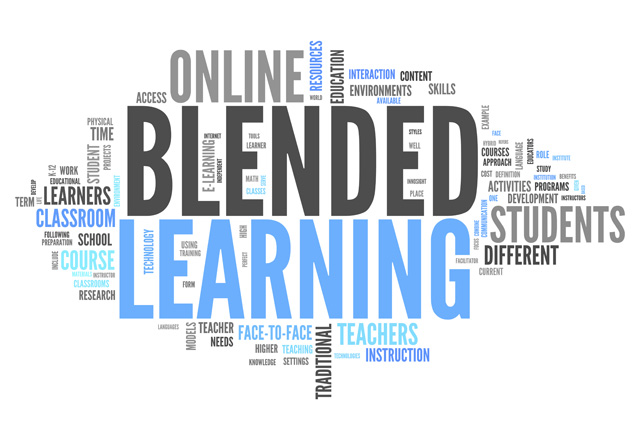 As we've discussed in this blog previously, blended learning is here to stay. The best blended learning curriculums are learner-centered; they are designed with the learner in mind, with each individual component of the blend involving the participant in a personal way.
Keep these ten points in mind when developing a learner-centered training program.
Learning does not occur in a vacuum. Learners discover and construct meaning from information and experience based on their unique perceptions, thoughts, and feelings.


More information doesn't necessarily mean more learning. Learners seek to create meaningful uses of knowledge regardless of the quantity and quality of the information presented.


Learners link new knowledge to existing information in ways that make sense to them. The retention of new knowledge is facilitated when it can be tied to a learner's current knowledge.


Personality influences learning. Learners have varying degrees of self-confidence and differ in the clarity of their personal goals and expectations for success and failure.


Learners want to learn. Individuals are naturally curious and enjoy learning, but personal insecurity and fear of failure often get in the way.


Learners like challenges and are most creative when the learning is challenging and meets their individual needs.


Learners are individuals. Not all learners are at the same stage of physical, intellectual, emotional, and social development. Learners also differ in their cultural backgrounds.


The learning environment is important. Individuals learn best in a friendly, socially interactive, and diverse environment.


Learners like positive reinforcement. Learning environments that support the self-esteem and respect of the individual learner tend to be more successful.


Past experience matters. Personal beliefs and impressions from prior learning color individuals' world views and their approach to learning.
And if you want more, check out our Create Better Blended Learning Faster Using Campaign Design workshop. Earn your blended learning badge and take your organization's blended learning to the next level!