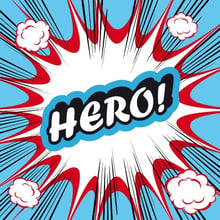 Impacting individual learners' personal learning paths is one of our most important goals as instructional designers.
We are tasked with using a multi-layered approach to create effective, engaging training programs. This process involves asking a variety of important questions, including:
How do we ensure our training has an impact during both formal and informal moments of

learning need?
What is an

instructional strategy?
How are our designs influenced by EdTech?