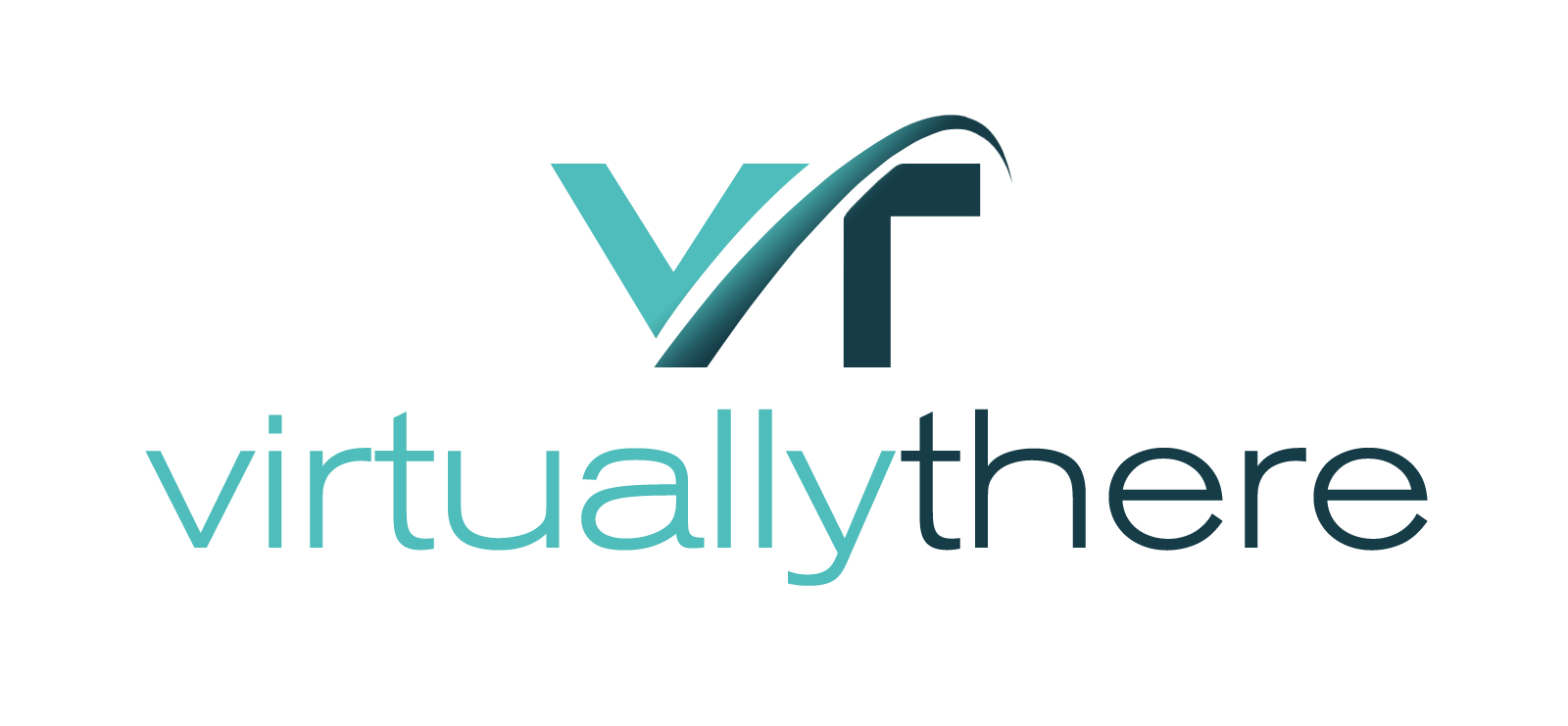 June 9, 2021
InSync Training Instructor: Jennifer Hofmann

Once the COVID pandemic shut down offices and quarantined us in our homes, virtual training exploded overnight.   According to Forbes.com the transformation to digital has been rapid in all areas, but the progression in L&D to the virtual classroom over the past 12 months is arguably greater than that seen over the last 10 years.
And it's not going away.