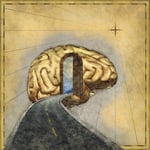 It's official - Jennifer Hofmann, InSync Training President, is a blended learning participant!
In this video, the second in her "Personal Learning Journey" series, Jennifer shares her thoughts on the program's technical skills session.
Was the information provided, and online event, effective? Find out!
Did you miss the first installment? To view the first video in the series, click here.
To view this video, click here: