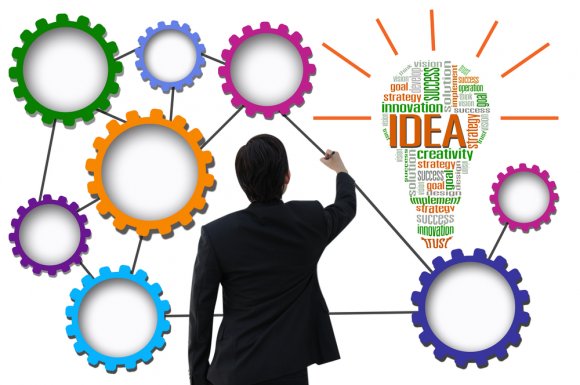 Thanks to its versatility, the whiteboard is one of the most commonly used tools in the virtual classroom.
You can use the whiteboard for all kinds of activities, including sharing slides and documents as if they were flipcharts in a traditional setting, or to record participants' comments, to emphasize important points, and to write exercise instructions.
This video provides advice for using the whiteboard tool for increased learner engagement in the virtual classroom.
To view the video, simply click the preview:
For additional information, please download our complimentary whitepaper, Virtual Classroom Tool Design Basics: A Virtual Engagement Primer.