Request for Contributions:
Do you have experience facilitating in a virtual classroom with participants from around the globe?
What worked?
What didn't work?
What are you going do do differently?
Please share your stories and tips. We'd love to include as many as possible in our next whitepaper, titled "Making The Virtual Classroom Global."
You can respond right here, or send an email to jennifer@insynctraining.com.
Thanks in advance for your consideration! Keep reading for the planned introductory text and to access sample whitepapers.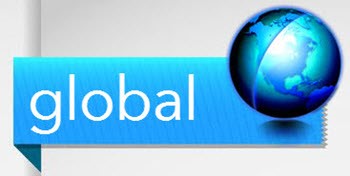 Globalization, new learning technologies and dispersed workforces have provided us with a much more diverse learner base than ever before. Naturally, the virtual classroom paves the way for working with these global audiences more easily. However, it also creates a whole host of new challenges that need to be considered. How are you adapting to respond to these changes in your classroom?
In order to answer these questions, training professionals need to recognize the influence that culture plays in the classroom - especially classrooms that have three or even more cultures represented at the same time. Reading the body language in the multicultural bandwidth becomes critical to learning success. Managing class dynamics, communication issues, and cultural differences is an advanced facilitation skill, supported by informed design.
Creating a true global virtual classroom does not just happen - it takes planning, training, and understanding from all members of the training delivery team. And understanding from the learners: this is new to all of us, and we can all learn from each other.
Speaking of the global virtual classroom, you might be interested in our new course, The Global Virtual Classroom Workshop. To learn more, click on the graphic below.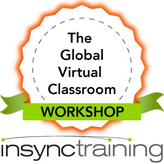 InSync Whitepaper titles include: