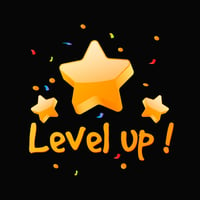 Virtually There Session Recap
Virtual classrooms make up just one piece of the modern digital learning experience. Facilitators have the tall order of creating learner engagement in this complex, technical, and sometimes distant-feeling learning environment.
Karen Vieth, Lead Facilitator for InSync Training, has nearly two decades of experience overcoming these challenges and helping others build their skills as virtual instructors. During her recent Virtually There session with Jennifer Hofmann, she shared three advanced facilitation tips that have become cornerstones to her instructional approach.