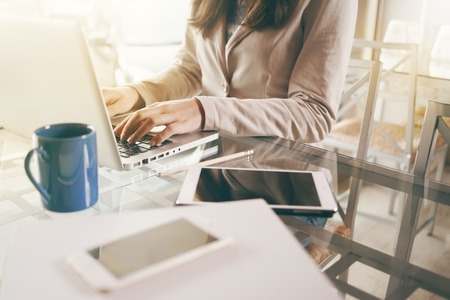 Where and when is the modern classroom?
Let me ask you a question. Can you define mobile learning?
Is "mobile learning" a learning technology, a design technique, or something else completely? The fact is, the definition of mobile learning is "on the move." (See what I did there? No? Read it again.) And that is representative of all of the aspects of the modern learning landscape.
The last decade has introduced myriad new technologies and methodologies to our toolkits. But this evolution in learning has been messy. Virtualization has resulted in being able to learn almost anywhere, almost any time, and in many, many ways.