BYTE Session Recap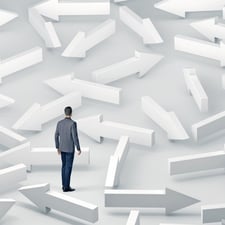 Over the past 200 years, training has been moving in the wrong direction. Our approach to training and education no longer supports how learners work. Guest BYTE speaker Martyn Lewis explored a modern solution to an old-school problem.
Read more for Martyn's definition of our learning struggles, how to get started with blended training, and the seven keys to a successful learning and development approach.
Watch Martyn's BYTE recording for a discussion of learning through the ages, moving away from the physical classroom, the 7C approach to blended learning and a case study. Click here for the recording.