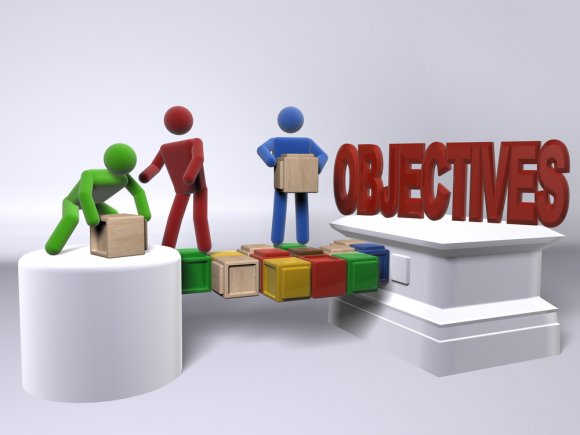 As someone who has dedicated her entire career to live virtual classrooms, I have spent a lot of time talking about the need for interaction and collaboration, especially in the context of making a decision about whether to use virtual classrooms to deliver a particular piece of content. The (abbreviated) process for making this decision is:
Validate your instructional goal and learning objectives – and make sure the 'verbs' in your objectives truly represent your desired outcome.



Determine how you will assess that learners are reaching the desired level of mastery (meeting the learning objectives), keeping the following guidance in mind:

If you can test it (or assess using a particular activity) online, you can teach it online.

If you aren't going to assess it, don't bother teaching it.



Determine the need for collaboration. Bringing learners together at the same time in the same place must help them meet the stated learning objectives. If it doesn't, self-paced content is probably the way to go.