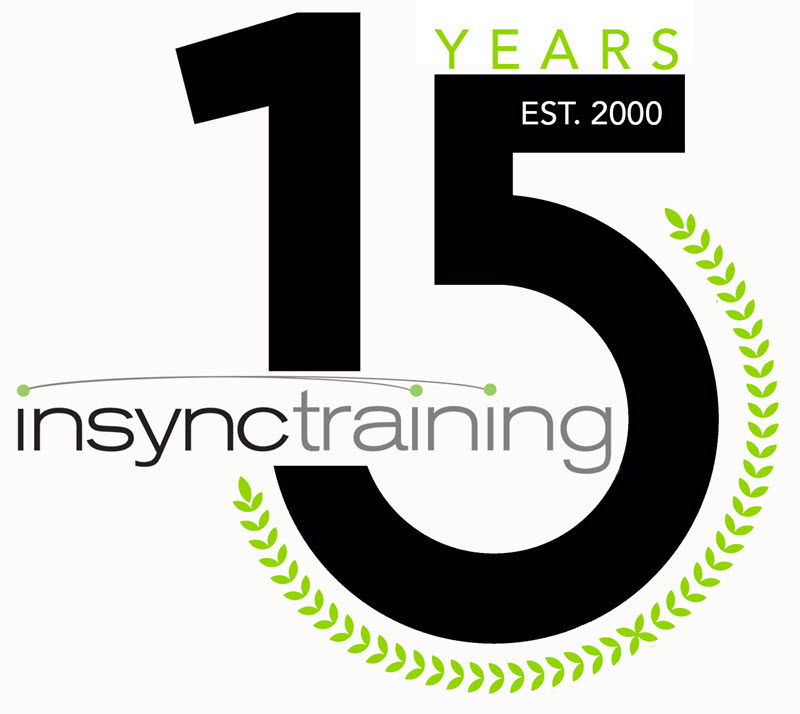 This month brings a new course catalog, new titles, digital badging, and a refreshed website
As learning technologies and learner expectations continue to evolve, training will continue to present new challenges and we at InSync Training will continue to be at the forefront of finding solutions to those challenges in the modern virtual classroom. It's been quite a ride going from an idea 15 years ago to the 20th fastest growing education company in the U.S. in 2014 and we're eager to see what the next 15 years have in store for virtual training AND InSync Training.
Thanks for a great 15 years!
Jennifer