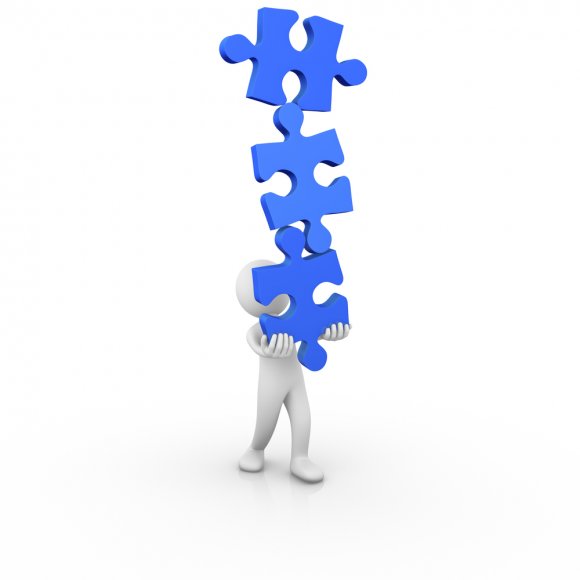 "I can't let my manager catch me reading at my desk."
"I don't feel like I am working if I am learning outside of a classroom."
"How do I stop getting interrupted for 'just one thing'? It will only take a minute?'"
I'm sure one or all three of those comments are very familiar to you. It's a common lament. Employees feel they are not given the time to fully participate in virtual learning from their desk; and when they try, they feel guilty or are constantly pulled away by their managers for more 'important' tasks.