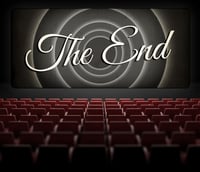 Here at InSync Training, we have a mantra that guides our design and delivery practice: "Nothing stands alone."
We no longer live in the days of siloed training – every resource, activity, and session should connect to a larger learning experience that aims to generate true skill building.
Sure, this sounds great in theory. But how do we actually keep learners engaged and invested after live online training ends?