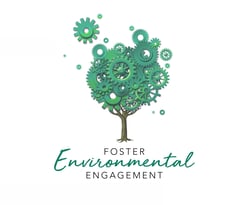 This is the first installment in a three-part series that explores actionable approaches facilitators can use to improve learner engagement through purposeful facilitation.
If a tree falls in the woods and no one witnesses it, does it make any noise? If an individual hates the virtual classroom, does it have an impact on the success of the program?
Of course it does. The learning environment and the learner are both changed by contributions from the learner, interactions with the other learners, delivery of content, and interactions with the facilitator. In the case of the virtual classroom, this environmental engagement begins with comfort with the capabilities and requirements of the virtual classroom.