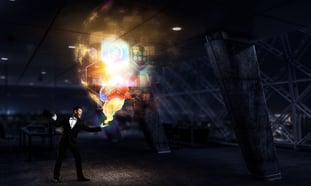 Did you know? The 2019 LinkedIn Learning report discovered that learning leaders ranked
"increased engagement with training programs" as their second most important focus area?

Would it surprise you even more to learn that, despite the perceived importance of increasing
engagement in learning initiatives, this same study revealed that L&D professionals only spend
"15% of their time promoting their programs?" Understandably, solid instructional design and
memorable delivery often occupy our efforts, frustratingly leaving little room for marketing considerations.