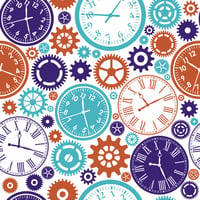 This weekend I had the luxury to catch up on some reading. Well, not just reading. There was a podcast, a whitepaper, the (digital) newspaper… in other words, it was a good weekend.
Some of the media I consumed was related to the learning and development industry, some was not. I was trying to give myself a break from work by engaging what intellectual bandwidth I had left at the end of the week in less heady content.
But, as is often the case, even the non-work-related content came back to learning and educational technology.