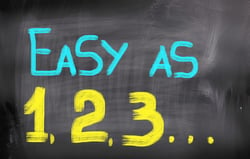 Okay. Not really. Leading a global training project takes more than being an instructional designer or a trainer or even a project manager. I've identified three critical steps to leading a successful global training project:
E

volving your role into a learning experience architect.

M

astering how to connect people and content in a way that meets the needs of the business and the learners.

C

reating a plan that addresses the complexity of a global rollout.