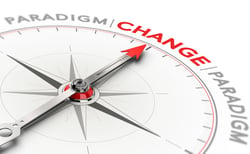 This weekend I read an article, How to Work with Adult Learners: What to keep in mind when teaching your peers.
Applying adult learning principles to peer-based interactions is interesting to me, so I thought I'd give it a quick read. The author was speaking to individuals who are preparing for presentations in meeting type settings. It contained typical advice for individuals new to creating presentations:
Adults want to know the "why."
They want their prior knowledge to be respected. Relevance is of the utmost importance.
Good stuff.