BYTE Session Recap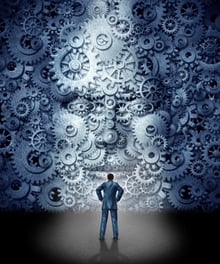 As we start to build our relationship with our learners, we want to ensure they turn to us and our resources when they encounter a challenge or have a question on the job. How do we do that?
In her recent InSync BYTE series event, Modern Learning is Perpetual Learning - How Do We Become the "Google" of Learning?, Jennifer Hofmann answers this exact question. This blog details her proven six step approach.
Watch Jennifer's entire session for insight into the reality of learning today, complex content in the age of internet search, and creating learning campaigns. To watch the recording, click here.