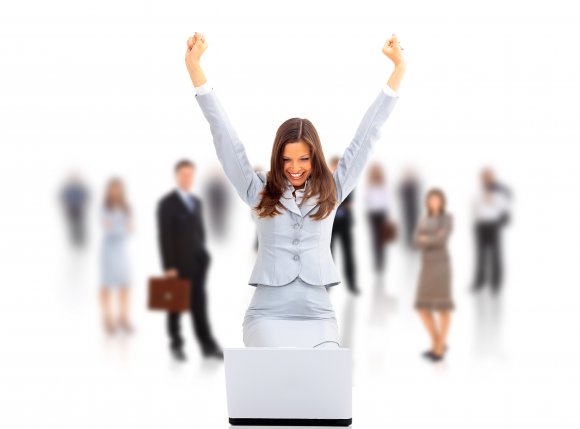 This is the eleventh post in a series of eleven which will examine how to motivate the virtual learner. The first post introduces the series.
Motivation Category 10: Design for Virtual Learner Success.
Nothing succeeds like success! Give participants the opportunity to be successful and they will come back again and again. Do your best to create effective virtual learning environments, strong support systems, and well-designed programs and watch your virtual learners thrive!