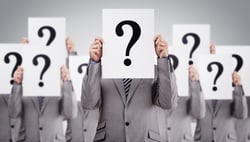 Picture this: you're facilitating a live training session for your organization, and it comes time to ask for learner input. You open the floor for contributions with the common phrase, "A penny for your thoughts?"
And you get crickets. Your previously lively cohort goes silent. Some participants look utterly confused.
What happened? Your figure of speech may have confused your global learners.