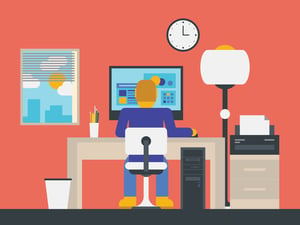 We know virtual classrooms include technology bells and whistles designed to promote learner engagement. But how do instructors manage so many moving parts? We highly recommend bringing in a second set of hands to help juggle everything. The best option? A technical or instructional producer.
Whether you provide production support in your organization's live online learning events, or you would simply like to create smoother virtual sessions, try applying a few simple approaches for seamless programs.
Our team of multitasking, multi-talented producers outlined their tried-and-true recommendations to help you reach modern learning MVP status.