Virtually There Recap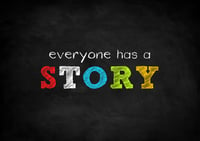 Did you know that you have stories constantly running through your subconscious mind? It's true! Without realizing it, you frame every interaction through narrative, creating underlying bias. Good, bad, or indifferent, your bias influences how you navigate the world.
This fundamental brain biology impacts professional relationships, too. Before every conversation or task, you anticipate how it will unfold.