Training Magazine Network Session Recap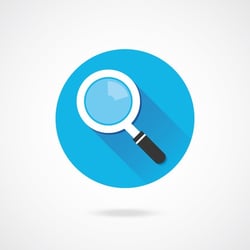 Our learners have the world at their fingertips. If they face a new challenge or want to know some obscure fact, they have the power to get the answer immediately and move on to the next thing.
This instant access partially defines a modern learning experience. But what does this mean for our content and how it relates to our learners?
Jennifer Hofmann and Phylise Banner explored this question, and how it changes the roles and responsibilities of learning and development practitioners during their recent Training Magazine Network event, "Modern Learning is Perpetual Learning: How Do We Become the Google of Learning?"
This blog covers the quandary created by complex content in the era of simple search. Watch the full webinar replay here: http://www.trainingmagnetwork.com/events/1082 to learn about modern learners and how apply a proven approach to become their trusted advisor and go-to information source.