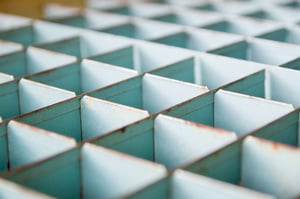 Virtually There Session Recap
For virtual classrooms to become successful and viable, we have to move beyond webinars and toward true training experiences. But how can we accomplish that lofty goal when under pressing deadlines and during a time of global change?
To start, we recommend purposefully increasing learner engagement in virtual learning sessions. Scenarios provide an easy, quick, and thoughtful way to foster environmental engagement, nurture emotional engagement, and stimulate intellectual engagement.