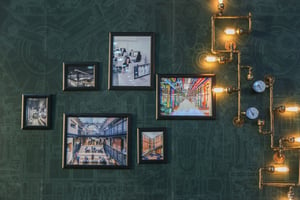 Picture this: your boss comes to you and says, "Hey! You know that training program you facilitate in the classroom next week? Guess what?! I need you to teach it live online." You likely react with panic and surprise. Thoughts run through your head, like:
You're kidding, right?
Will people be bored?
What platform will we use?
How do I get organized?