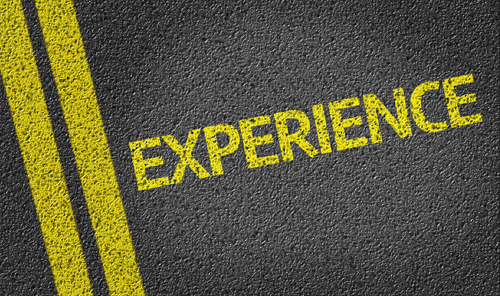 This is the final post in a series of six exploring issues currently facing training professionals and the upcoming trends in training for the next five years.
In this series we will examine the outlook for the modern workplace and for the next five years, as well as four key trends associated with adapting training to the new context. As these trends play out, we need to consider how to implement a culture change in our training organizations and identify some of the challenges these changes will bring.
Of all of the trends, the convergence of work and learning is perhaps the most compelling. We are now looking at job experience as another aspect of training and learning. If we assign a task to someone, we document it when it's completed, and now that person has the advantage of being able to say, "Yes, I've done that kind of task before." In other words, an experience base is as important as a training history.