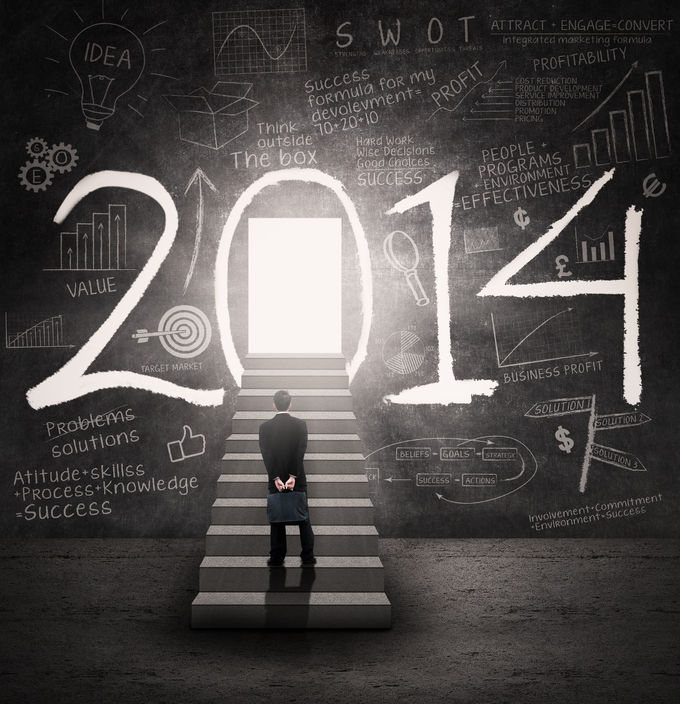 Welcome to 2015 - a year when blended and virtual learning is going to continue to evolve. We are excited about the new content we are planning to explore and share.
We are especially interested in the concept of the modern virtual classroom, exploring how social and mobile BYOD technologies support blended learning, and the impact of globalization and microlearning on training design.
But just because new techniques and trends are on the horizon, that doesn't mean the foundations of blended and virtual learning should be overlooked. It's a good time to refresh our memories, or take a look at a topic we may have missed. So have a great new year, and start by taking a look back at some of the top blog posts, based on YOUR views, that we published in 2014. You'll learn about how to overcome blended learning challenges, virtual classroom facilitation tips, and how to design for the global virtual classroom.
We will continue to publish timely blog posts addressing the top trends and challenges that we believe we all will be facing in 2015, so keep an eye out for new posts from me (Jennifer) and other industry thought leaders.
Thank you for reading these blog posts and I hope they have served as inspiration for you in your day to day work. As always, if you have a topic you would like to see me address, feel free to drop me an email at jennifer@insynctraining.com or on twitter @InSyncJennifer.