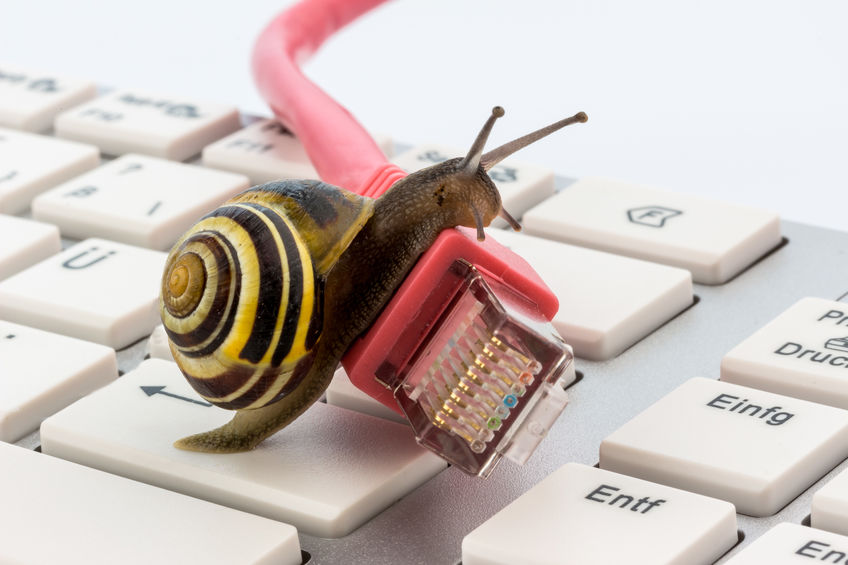 Today's fun topic is bandwidth! Or the lack of it.
Virtual classroom sessions are slowing down, VoIP is going to that place with all the handbaskets…. All because everyone is on video ALL THE TIME, including your kids, husbands, and wives, I bet. And your dishwasher, TVs, everything is on the internet.
Thanks to Coronavirus-related travel bans, new work-from-home arrangements, and deployment of virtual meetings and trainings, bandwidth can't keep up. In fact, some sources report that the Pentagon may limit access to sources like YouTube on their network to combat the issue.