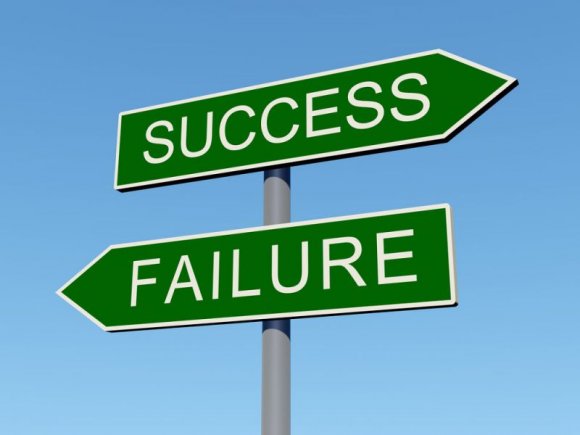 This is the first post in a series of seven titled Virtual Classroom Tool Design Basics: A Virtual Engagement Primer.
Virtual training design doesn't need to be difficult - but designers do need a working knowledge of the features each virtual classroom tool provides.
In this blog series, Virtual Classroom Tool Design Basics, I'll be sharing high-level summaries of virtual classroom tools, including chat, breakout rooms, whiteboards, application sharing, synchronized web browsing, and survey and feedback tools.
Why use these new tools at all? Because the virtual classroom is not the same as the traditional classroom, and we need to adapt our engagement techniques in order to create meaningful, learner-centered programs.