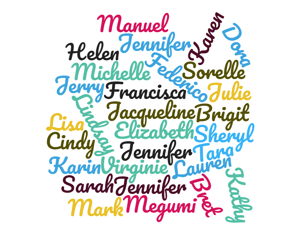 When the InSync Training team reflects on the most successful modern learning experiences, one L&D professional holds a special place in our hearts: the virtual facilitator.
With nothing but their voices, access to technology, and their ingenuity, they literally bring learning to life.
Today, we celebrate their contributions to learning and performance in the first ever Virtual Facilitator Day! Every year, on the third Wednesday of June, we will take an entire day to honor their skills, commitment, and engagement.
Join the party by sharing your stories about extraordinary facilitators on Twitter with #VirtualFacilitatorDay. We know the impact of successful facilitation reaches far and wide, and we look forward to hearing about your experiences.