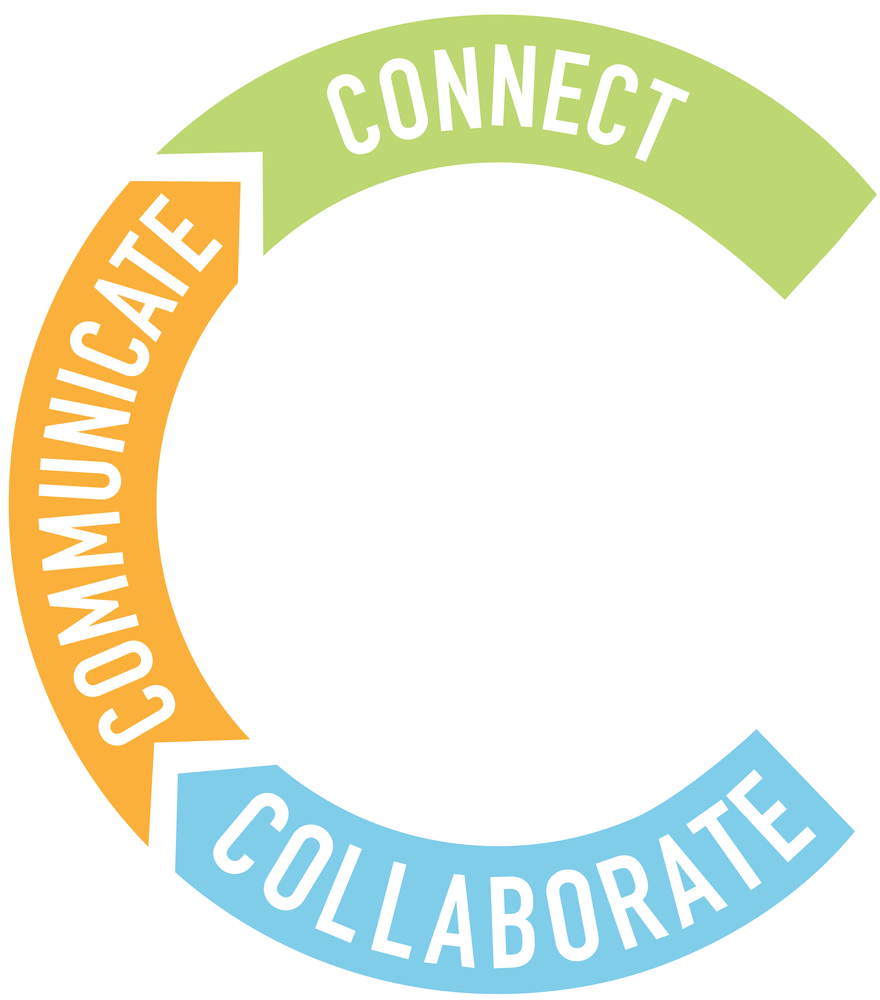 This is the third post in a series of six which examines how to enable virtual learners. The first post introduces the series.
A key to enabling virtual learners is to design opportunities for learners to interact and collaborate. But how do you make virtual learning a collaborative experience?
The answer sounds simple: find ways to bring participants together for social interaction or to solve a problem. Unfortunately, building collaborative exercises remains a major stumbling block for instructional designers when creating virtual or blended programs. Let's look at some techniques you can use to ensure that your virtual programs, both self-directed and live online, hit the mark.