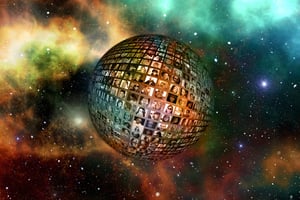 I remember January. Traditionally, January and February are the slowest months at InSync Training. Organizations tend to spend these early months finalizing the training plans for the rest of the year. As always, we wondered what this new year would bring.
Then in February, we started hearing about Covid-19. Aka #TheVirus.
March brought uncertainty to the market… Would we still travel to conferences? How long would we need to worry? Are our children safe in school? Organizations were in a reactive mode - rescheduling or canceling events for the next several months. Many of those events were automatically moved online with little thought to long-term redesign.