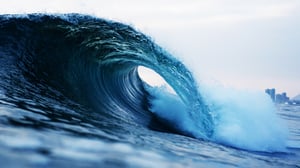 Virtually There Session Recap
In response to changes happening in L&D during the COVID-19 pandemic, experts Jane Bozarth and Jennifer Hofmann joined forces for a special 90-minute Virtually There webinar on March 9, 2020. This blog post, the second in a comprehensive series, recaps some of the timely and helpful information shared during When Virtual Classrooms Become Virtually Required.
It feels like organizations, work, and the world underwent an unexpected and radical evolution over the past few weeks. Offices closed to keep employees safe, teams now meet on Zoom or Google Hangouts, and training needs to move online.