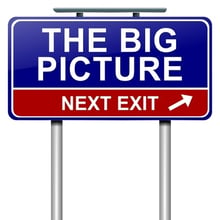 Developed by InSync Training, the Virtual Facilitator Competency Model defines the skills virtual facilitators need to create virtual learning experiences that meet or exceed outcomes expected in traditional face-to-face learning programs.
In this YouTube video, Jennifer Hofmann defines the five "big picture" competencies included in the model.
Digital Literacy
Virtual Classroom Fluency
Cultural Intelligence
Time Management
Application of Adult Learning Principles
To view the video, click here.
Additional information about the Virtual Facilitator Competency Model may be found in Jennifer's June 15, 2015 BYTE session recording - click here to view.