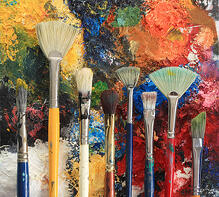 Today's learning environment is wide open. We can choose from a multitude of technologies, modalities and techniques.
But what's the best way to design in this new environment?
In this podcast, Connie Malamed from the eLearning Coach chats with Jennifer Hofmann, President of InSync Training, who offers lots of tips and insights for designing blended learning.
Some of the topics discussed in this 30 minute podcast include:
Where we went wrong with blended learning
Evolution of blended learning
Why the blended learning concept is growing
Challenges of designing with blended learning
What makes a learning experience authentic
Four-step process for creating blended learning
Common mistakes to avoid when designing blended learning
Tips for people who are designing a program for the first time
Click here to listen to the podcast.