Virtually There Session Recap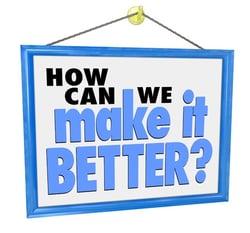 Pixar animator Andrew Stanton said, "The greatest story commandment is: make me care." Some of the most creative storytelling minds use this mantra when illustrating to increase audience engagement with their films.
Unsurprisingly, this approach can apply in modern learning, as well. How do we get our learners to care about our training programs?
Learning Strategist, Enzo Silva, and his colleague Kate Tronvig provided Virtually There learners with an easy-to-follow process during their popular session, "You May Not Be Walt Disney, But You Can Draw and Animate."
Watch their session for tips and tricks around using popular eLearning design tools.