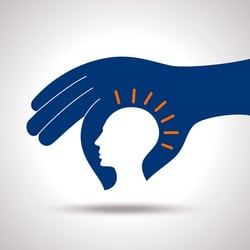 You are probably familiar with the premise that most of the learning we do is informal.
According to: Training Industry:
The 70:20:10 Model for Learning and Development is a commonly used formula within the training profession to describe the optimal sources of learning by successful managers. It holds that individuals obtain 70 percent of their knowledge from job-related experiences, 20 percent from interactions with others, and 10 percent from formal educational events.
Of course, we know this is just a guideline. The real numbers -- if there are real numbers -- will always vary based on the learning material being taught, the types of interactions our learners have with that material, the characteristics of each individual learner, and how motivated they are to learn.