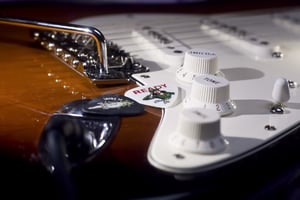 Not only do current global circumstances demand training go digital, but, over the last few years, industry experts have promoted the value of virtual blended learning. This virtual model offers a number of critical advantages, like:
Adaptability of programs (designers can update individual content pieces as information changes)
Personalization of learning experiences (based on the needs of specific learner groups, they can engage in certain blends – or segments of programs)
Application of knowledge (learners can apply new information within the context of work between live sessions)
Practicality of design (designers can match each learning objective to an authentic treatment, and order the components in a logical progression)
How can you hit the ground running with your digital blend so it effectively achieves its goals, supports learners' needs, and instills confidence in its efficacy? Start with solid design and purposeful communication.